The bowels of the Earth hide one of the most exceptional natural phenomena in Europe. In the place of Las Graderas (in Molinos, a town in Teruel) you can visit some caves that are a wonderful landscape of stalactites, eccentric stelectite stalagmites (vertical growth).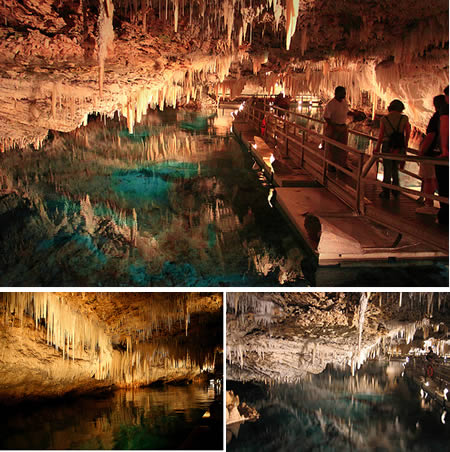 The walls, ceilings and floors of the cave are covered with flows, columns, flags, arborescent and eccentric formations that adopt the most varied directions, colors and crystallizations. The cave deserves the name by which it is known: Las Grutas de Cristal.
They are located in the municipality of Molinos, to the Northeast of the province of Teruel. The caves are enabled for tourism, with a guided tour (you have to pay entry), and access to them from the town is well marked. Molinos can be reached from the N-211, by local road from Alcorisa or by detour about 3 km east of Gargallo.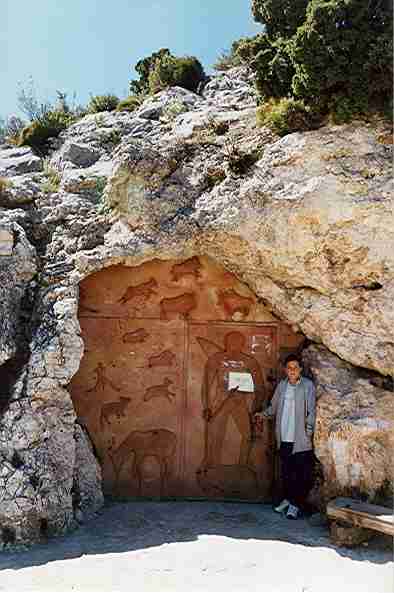 Tickets, during the fall season, can be purchased in the caves on Saturdays, Sundays and holidays. The rest of the days at the Molinos Town Hall. The price is 7 euros per person and includes the guided visit to the caves. The hours are as follows: Saturdays, Sundays and holidays from 11am to 13pm and 14pm to 18pm. And during weekdays from 14:16 p.m. to XNUMX:XNUMX p.m.
Do you want to book a guide?